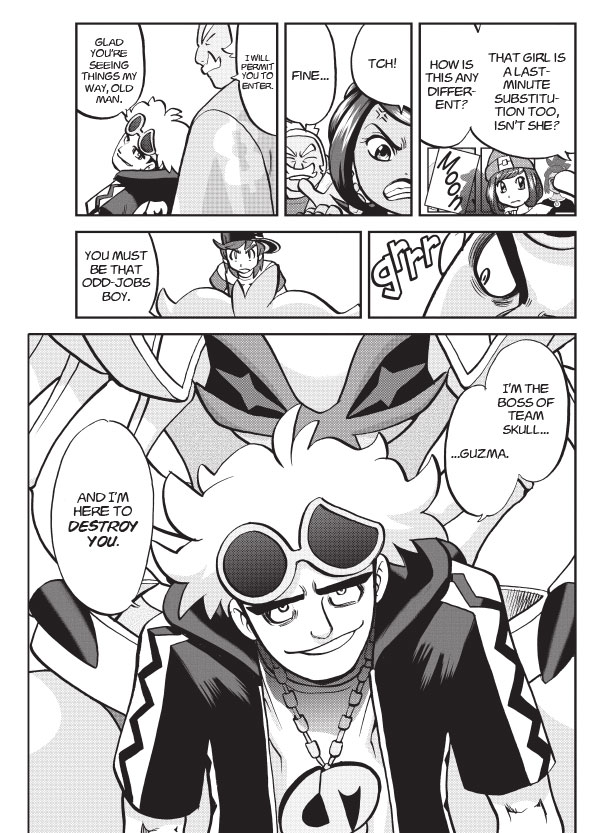 The second chapter in one of VIZ's most recent Pokémon manga series has arrived. Pokémon: Sun & Moon, Vol. 2, by Hidenori Kusaka (story) and Satoshi Yamamoto (art), continues the adventures of protagonists Sun and Moon as they travel through the Alola region. In this latest volume, Sun and Moon find themselves participating in the Full Power Tournament to win the island challenge amulet. However, Sun finds himself in hot water when Guzma, the leader of Team Skull, shows up for a bit of payback after Sun defeats some Team Skull Grunts.
If you're craving even more Alolan fun, don't miss VIZ's other manga series set in the tropical region, Pokémon Horizon: Sun & Moon, featuring story and art by Tenya Yabuno. Running concurrently with the Pokémon: Sun & Moon manga, Pokémon Horizon follows the story of Akira, a young boy who is visiting the Alola region on vacation.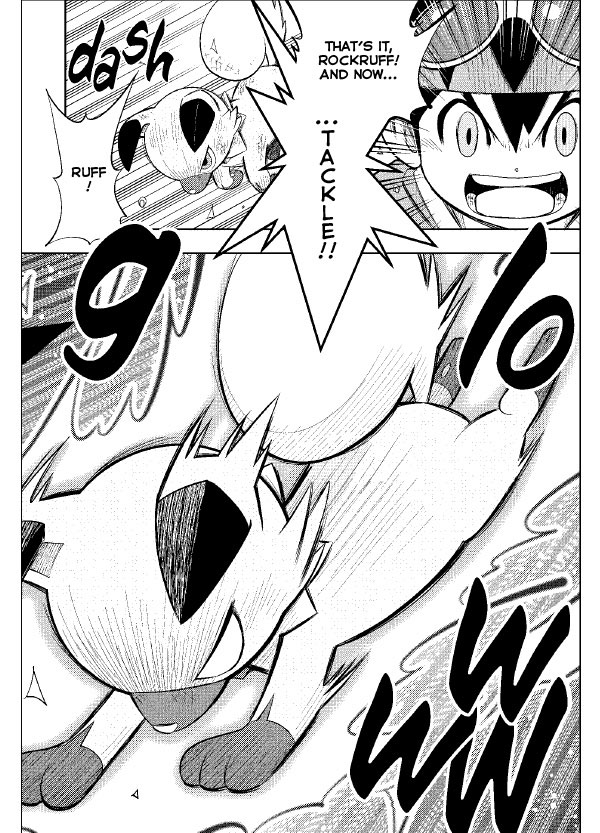 Akira doesn't know much about Pokémon, but that soon changes when he bonds with a feisty Rockruff who possesses a mysterious gemstone. Together, the pair embark on a quest to turn Akira into a full-fledged Pokémon Trainer. However, Akira must first pass a test to earn a Trainer Passport—a task that becomes significantly more difficult when Rockruff gets kidnapped!