The Play! Pokémon Team Challenge has begun, but there's still a little time left to sign up and play in this massive Pokémon TCG tournament. You can register for the Play! Pokémon Team Challenge at tournamentcenter.gg.
Start competing in local individual Qualifier tournaments to earn a spot on your local game store's team. Then, get ready to battle other stores' teams in single-elimination events through regional and national competitions—and, if you have what it takes, face off against teams from stores around the globe! The event is limited to Masters Division players (those born in 2004 or earlier), and all matches are played using the Pokémon TCG Online.
The Qualifiers run through February 28, and players can sign up until just before then to represent a store. Then, after all Qualifier matches have completed and the teams are set, the first Playoff matches will begin on March 20. Competitors will have the chance to earn Pokémon TCG playmats, Pokémon TCG Online sleeves and deck boxes, and other cool stuff.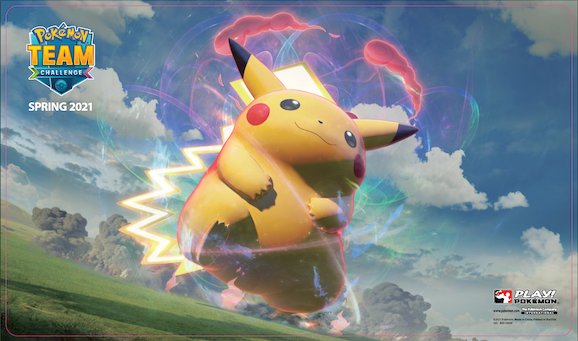 Visit tournamentcenter.gg for more registration and more details, including where to find local participating stores, the status of the event, complete rules, and more.
Store owners and organizers, it's not too late for you to sign up! Be sure to register as a participating store by January 31 to join the fun.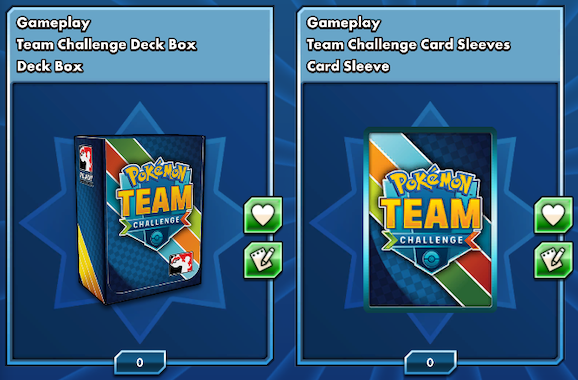 Also, a quick reminder for participating stores: the Play! Pokémon Team Challenge events will be run by TOM software, not the preview release of PEM.
Good luck to everyone battling in the Play! Pokémon Team Challenge!