There's just a little time left to register for the Play! Pokémon Team Challenge. The competition kicks off this Saturday, December 5, 2020, with Pokémon TCG players near you battling to represent their local game store. Use the Play! Pokémon store finder to locate a participating store near you, then register at www.tournamentcenter.gg to play.
The first stage of the Play! Pokémon Team Challenge will run all the way through February. Then, the top teams will continue elimination play until a team is crowned champion in May!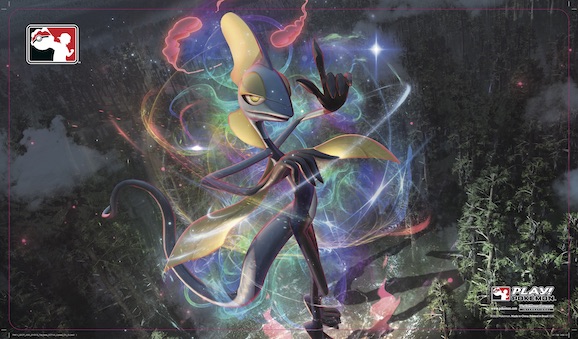 Competitors will conduct battles entirely virtually in the Pokémon TCG Online. Participants can earn playmats and other cool prizes.
Get all the details on the Play! Pokémon Team Challenge and join the fun at www.tournamentcenter.gg today.