Discover all the ways you can enjoy Pokémon from the comfort of your home. From cool games to exciting animation to fun activities, Pokémon is never far away.
Printable Activities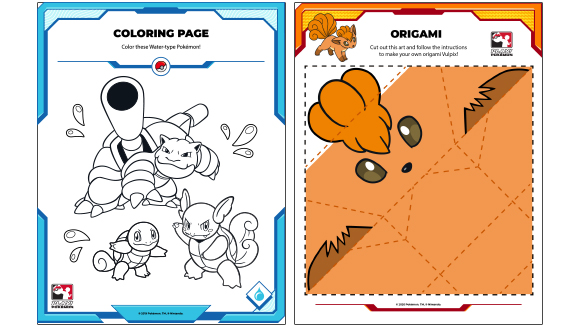 Looking for something the whole family can have fun doing? Check out fun printable activities for Pokémon fans of all ages, including word searches, origami, Pokémon TCG Bingo, and much more.
Virtual Backgrounds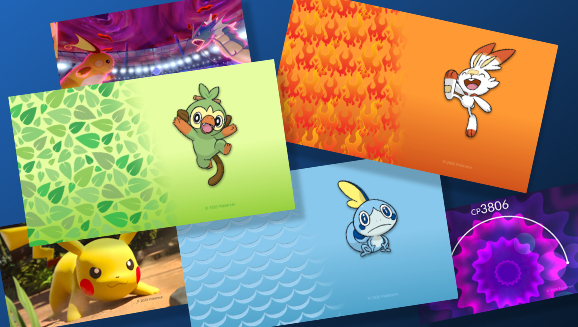 Stand out in your next video call with Pokémon virtual backgrounds! These images and short looping videos add a splash of Pokémon fun to your next online meetup.
Pokémon Animation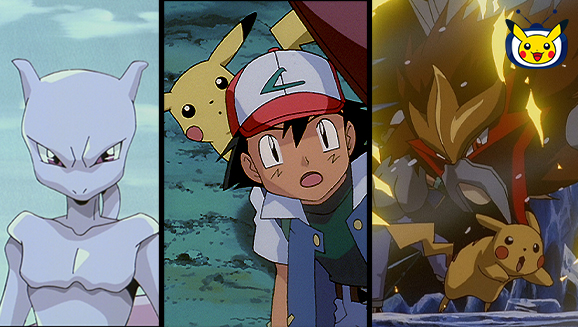 When it comes to Pokémon animation, check out Pokémon TV, where you can stream hours upon hours of your favorite movies, episodes, and specials for free! Remember that you can watch Pokémon TV here on Pokemon.com, as well as via the Pokémon TV mobile app.
Pokémon movie marathon, with more full-length cinematic Pokémon adventures added every week

Pokémon the Series seasons in the Alola region, as well as classic episodes featuring adventures in Kanto and Sinnoh

The new Twilight Wings limited series, featuring intriguing short stories set in the Galar region (also on the official Pokémon YouTube channel)
If you're a Netflix subscriber, you don't have to go far to find Pokémon, either. Right now, Netflix is showing the very first season of Pokémon the Series, as well as every season of Ash's adventures in Alola. Plus, you can watch Pokémon the Movie: I Choose You!, Pokémon the Movie: The Power of Us, and Pokémon: Mewtwo Strikes Back—Evolution.
Additionally, anyone with an Amazon Prime account can watch every episode from the three Black & White and three XY seasons.
Hulu subscribers have a ton of options, too. All three XY seasons are available on the service, as well as three movies: Pokémon the Movie: Hoopa and the Clash of Ages, Pokémon the Movie: Diancie and the Cocoon of Destruction, and Pokémon the Movie: Volcanion and the Mechanical Marvel.
Hoopla, a digital media service offered at no charge from many libraries, also has a selection of Pokémon movies and episodes available to stream.
The Pokémon Trading Card Game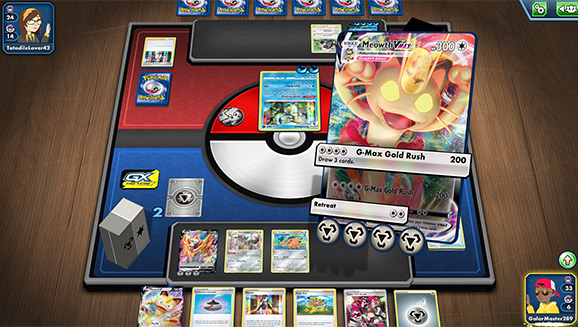 Looking for a way to get the whole family involved in Pokémon fun? Recruit them for exciting Pokémon Trading Card Game matches!
Pokémon Video Games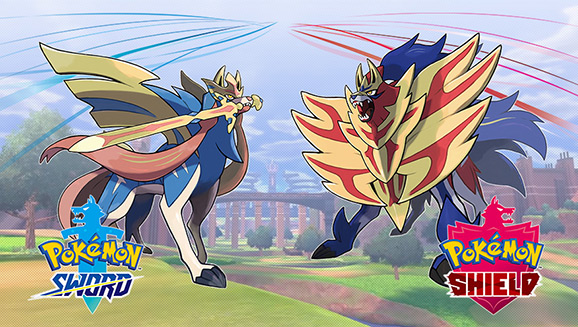 There's so much going on in the world of Pokémon video games that we couldn't fit it all in just one article.
Pokémon Playhouse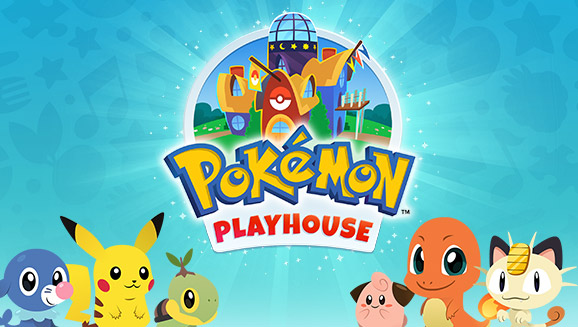 Got a younger Pokémon fan at home looking for their own way to have fun? Be sure to check out Pokémon Playhouse, a mobile app geared toward children ages 3–5. It's filled with adorable Pokémon and fun activities.
Those are just some of the great Pokémon activities you can enjoy anywhere and at any time. Be sure to keep checking Pokemon.com over the coming months for updates on more fun you can have with the world of Pokémon!