Pokémon Sword and Pokémon Shield have been available for a few months now, but some of you might just be picking up one of the games now. Or perhaps you've finally found the free time to properly dive into one you've had sitting around. Whatever the case, if you're just getting started with your adventure through the Galar region, you're in luck. We have multiple strategy articles that will help you explore this new region, raise a team of powerful Pokémon, take on Gym Leaders and Max Raid Battles, track down elusive Shiny Pokémon, and more!
Getting Started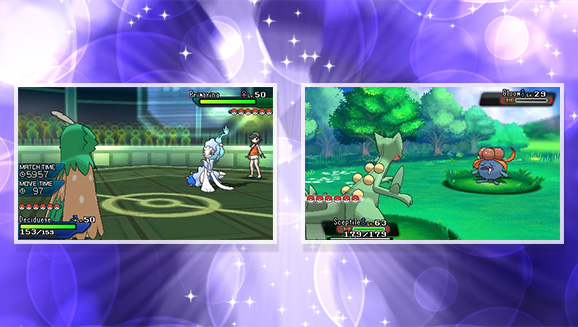 If you've never played a role-playing game (RPG) before, be sure to first take a look at our Pokémon RPGs 101 article. You'll learn about choosing your first partner Pokémon and the basics of catching, training, and battling Pokémon.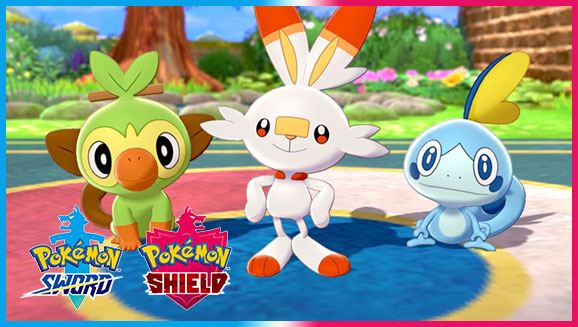 From there, head over to our Pokémon Sword and Pokémon Shield beginners' guide. This will teach you about some features that are new to Pokémon Sword and Pokémon Shield. Learn about the Wild Area, camping with your Pokémon, putting your Pokémon to work with Poké Jobs, and how to assemble a balanced team to help you take on your first Pokémon Gym.
The Wild Area and Max Raid Battles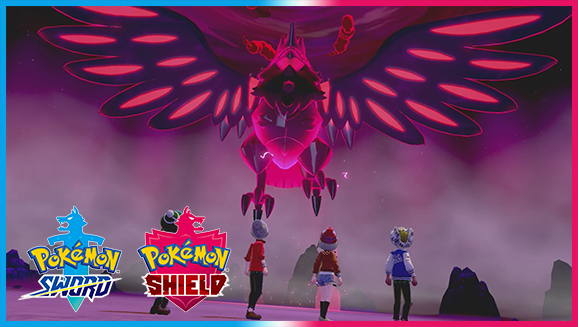 There's actually quite a bit to do in the Wild Area, which is why we put together a guide to exploring the Wild Area. The strategies there will help you track down Brilliant Pokémon and Shiny Pokémon and get you started with Max Raid Battles. You'll also discover how the weather and number of Gym Badges you've earned can affect your time in the Wild Area.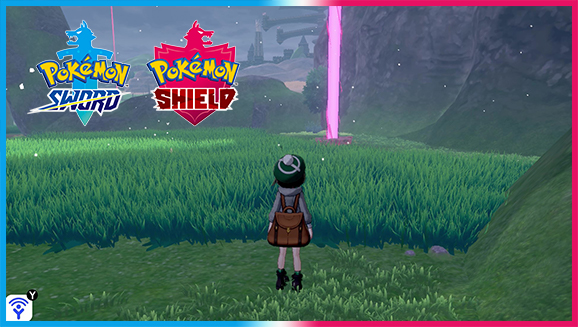 Of course, Max Raid Battles are quite a big part of Pokémon Sword and Pokémon Shield's gameplay, so don't miss out on our article filled with Max Raid Battle tips. With it, you'll learn everything you'd want to know about these challenging battles against Dynamax and Gigantamax Pokémon, including the overall benefits of Max Raid Battles, how to trigger new ones, and techniques for taking down your colossal opponents. Plus, you'll learn how to use Wishing Pieces to track down some rare Pokémon.
Assemble an Amazing Team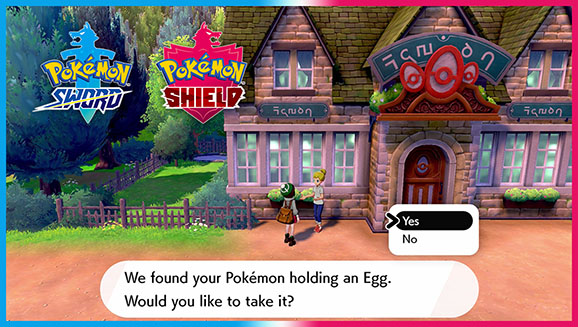 Finally, we have an article devoted to building a powerful team by training, raiding, and hatching Pokémon. This advanced tutorial explains Pokémon's individual strengths, Natures, and Hidden Abilities. You'll also learn how to boost your team's strength via items, Max Raid Battles, Hyper Training, and hatching Pokémon Eggs. There are even a couple of tricks for earning fast cash that could come in handy on your journey.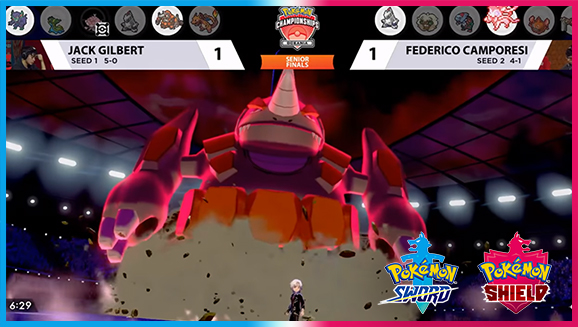 Train your Pokémon well! Pokémon VGC commentator and 2013 Pokémon World Championships Semifinalist Aaron Zheng has put together a useful guide on how to optimally use Dynamax Pokémon in player vs. player battles that is bound to give you an advantage over your competition.
Keep On Training
With so many useful tips, tricks, and strategies, you're sure to make the most of your time in the Galar region. And be sure to keep checking Pokemon.com for the latest news about Pokémon Sword and Pokémon Shield, including announcements about online competitions and which Pokémon are appearing in Max Raid Battles. You can even watch some of the top Pokémon players in action by visiting the official Play! Pokémon YouTube channel.
If you can't get enough of the Galar region, head over to Pokémon TV or the official Pokémon YouTube channel to watch Pokémon: Twilight Wings, the all-new seven-episode animated series.
So go have fun becoming the Pokémon League Champion, completing your Pokédex, putting together your perfect team, or doing whatever you want to do. The Galar region is yours to explore!