The Pokémon Company held a press conference to announce lots of exciting projects for Pokémon fans around the world. Take a look at what was revealed.
In case you missed it, you can watch the entire press conference at the top of this page.
Pokémon HOME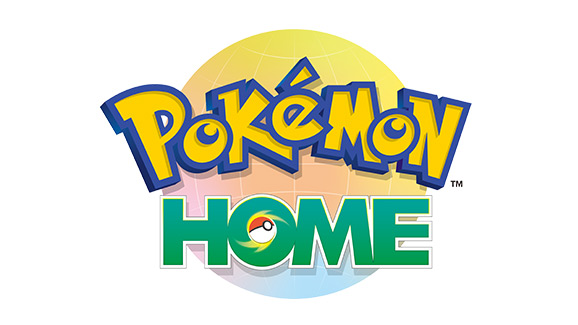 The world of Pokémon games is more diverse than ever, with exciting titles for Nintendo 3DS, Nintendo Switch, and mobile devices. Now Trainers can bring all their Pokémon together with Pokémon HOME, a new cloud service app that lets players continue their Pokémon adventures beyond a single platform. Pokémon HOME connects with Pokémon Bank as well as Pokémon: Let's Go, Pikachu! and Pokémon: Let's Go, Eevee!, the upcoming Pokémon Sword and Pokémon Shield games, and also Pokémon GO.
With Pokémon HOME, Trainers can manage their collection of Pokémon across many of their games. Plus, they can trade with friends or with anyone around the world directly using Pokémon HOME via mobile device. A potential future addition will even allow multiple players in a single location to trade all at once.
Pokémon HOME is expected to launch in early 2020 on iOS and Android devices as well as Nintendo Switch.
Pokémon Sleep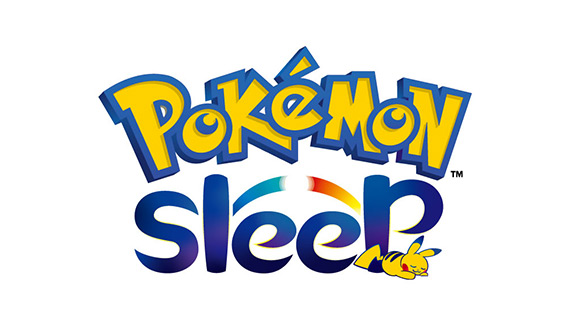 Soon, you'll be able to wake up with Pokémon every morning with Pokémon Sleep, a mobile app coming from The Pokémon Company. Pokémon Sleep brings a gameplay experience unlike any other. A new device based on the Pokémon GO Plus device uses an embedded accelerometer to track your time sleeping and sends this information to your smartphone via Bluetooth. This new device, called the Pokémon GO Plus +, also has the same functions as the original Pokémon GO Plus, so you can use it to play Pokémon GO during the day as well as with Pokémon Sleep at night!
Look forward to Pokémon Sleep launching for mobile devices in 2020.
Pokémon Masters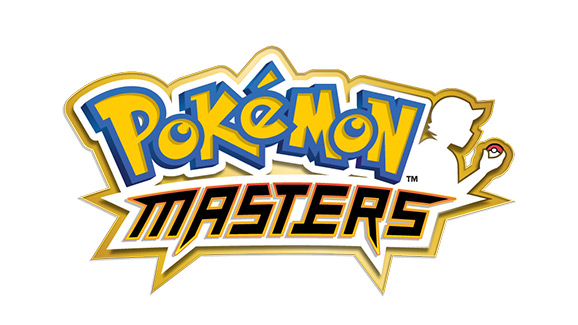 A new Pokémon mobile game called Pokémon Masters is on the way for iOS and Android devices from The Pokémon Company and DeNA. Pokémon Masters lets players experience a new type of Pokémon battling on the go, and it features many famous Pokémon Trainers from the long history of Pokémon video games. Gameplay has been optimized for smart devices, allowing anyone to casually pick it up and play.
Pokémon Masters is scheduled to launch in 2019. Fans can expect more details about this new mobile game in June!
A New Detective Pikachu Comes to Nintendo Switch
The release of the POKÉMON Detective Pikachu movie has left fans wanting more of the famous Pokémon sleuth. Creatures, Inc., has plans to create a new entry in the Detective Pikachu video game series for Nintendo Switch. The original Detective Pikachu game for the Nintendo 3DS ended on a cliffhanger and this upcoming game will be a conclusion to that story. The details of the game are still a mystery, so keep checking Pokemon.com for more information.
Pokémon Shirts
Tsunekazu Ishihara, president of The Pokémon Company, concluded the Pokémon 2019 Press Conference with one more interesting bit of news. He discussed a new service in Japan called Pokémon Shirts, which creates made-to-order original clothing designs featuring the first 151 Pokémon. While wearing one of the custom designs onstage, Mr. Ishihara announced that the service will expand to more regions, including the United States and Europe!
From new mobile apps to more fun with Detective Pikachu, the Pokémon 2019 Press Conference announced plenty of developments for Pokémon fans to look forward to! Keep checking Pokemon.com for more details on these exciting projects and everything happening in the world of Pokémon.