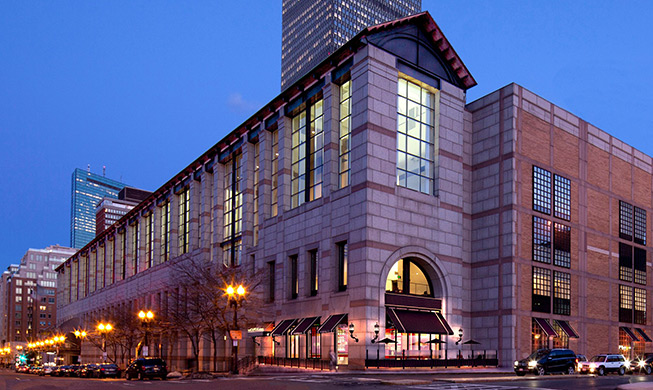 The 2015 Pokémon Trading Card Game and Video Game World Championships will take place from Friday, August 21, through Sunday, August 23, 2015, at the John B. Hynes Veterans Memorial Convention Center in Boston, Massachusetts. Players will be vying for a share of more than $500,000 in scholarship awards, over four times the amount awarded in 2014. The prize for winning it all is higher, too—each Pokémon Video Game World Champion will win a $10,000 scholarship, and each Pokémon TCG World Champion will win a scholarship equaling $25,000!
Hynes Convention Center
900 Boylston Street
Boston, MA 02115
Phone: 617-954-2000
The Pokémon World Championships is an invitation-only event, meaning only those players who earn an official invite from Pokémon Organized Play will be able to compete for the title of Pokémon World Champion.
Players who do not receive an official invite from Pokémon Organized Play can compete in side events, watch the main event, or participate in other great activities! There will not be a last chance qualifier at the 2015 Pokémon World Championships.