One of the most exciting things about the Pokémon World Championships is the chance to meet some of the most important people in the world of Pokémon. Don't miss this chance to connect with some of the amazing minds behind your favorite Pokémon games. They will also be on hand to sign your favorite pieces of Pokémon memorabilia!
This is a great opportunity to rub elbows with true Pokémon celebrities. Don't forget to bring something cool for them to sign!
Tsunekazu Ishihara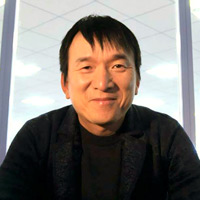 President & Chief Executive Officer,
The Pokémon Company
In 1995, Tsunekazu Ishihara established a game planning and production company named Creatures, Inc., and produced the video games Pocket Monster Aka and Pocket Monster Midori (Pokémon Red Version and Pokémon Blue Version). In 1998, Mr. Ishihara participated in the founding of Pokémon Center Co., Ltd. (currently The Pokémon Company), and assumed the post of president. Currently, Mr. Ishihara works closely with the Pokémon Trading Card Game and the entire Pokémon universe, including the animated series for TV and the theatrical movies.
Junichi Masuda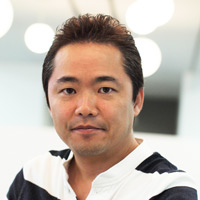 Director, GAME FREAK inc.
Junichi Masuda has been involved with the Pokémon brand since the development of the first Pokémon video game. He is engaged in the development of all video games created by GAME FREAK inc., responsible for a broad array of work including game design, music composition, script writing, and programming. Mr. Masuda was the Director for the Pokémon X and Pokémon Y video games.
Hironobu Yoshida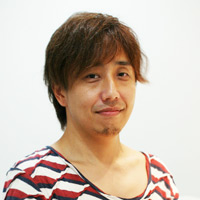 Graphic Designer, GAME FREAK inc.
Hironobu Yoshida is a graphic designer who joined GAME FREAK in 1997 and has been supporting the Pokémon series ever since. He was the lead graphic designer for Pokémon Ruby Version and Pokémon Sapphire Version and has been responsible for the design of various Pokémon, including fan favorites Celebi, Darkrai, Deoxys, and Rayquaza. Mr. Yoshida has also illustrated various cards in the Pokémon Trading Card Game as well as the key art for the Pokémon World Championships since 2007.