Professor Cups are tournaments designed to celebrate the achievements and dedication of our wonderful Professor community! Each event has a specially designed tournament format and thematic, unpredictable rules that keep players on their toes and provide for a truly unique experience. It's a great opportunity to meet and network with Professors from all around your region.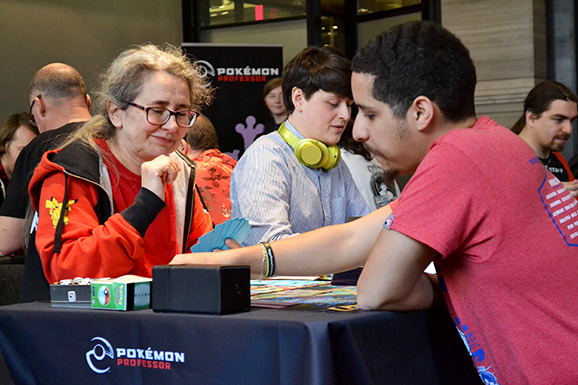 2020 Season Professor Cups
North America
January 17, 2020 (9 a.m.)—Professor Cup DALLAS
Room Fort Worth/Grapevine
Hyatt Regency DFW, N International Parkway, Dallas, TX, USA
Europe
December 15, 2019 (10 a.m.)—Professor Cup AMSTERDAM
Room Berlin/Hamburg
Mövenpick Hotel Amsterdam City Centre, Piet Heinkade, Amsterdam, Netherlands
This event is held in conjunction with Professor Conference Amsterdam (December 14).
Latin America
January 27, 2020 (2:30 p.m.)—Professor Cup SAO PAULO
Sala São Paulo
Amcham Business Center, R. Peace, Santo Amaro, São Paulo, Brazil
Oceania
December 20, 2019 (7 a.m.)—Professor Cup KUALA LUMPUR
Jasmin Room
Impiana Hotel & Spa, Jalan Pinang, Kuala Lumpur, Malaysia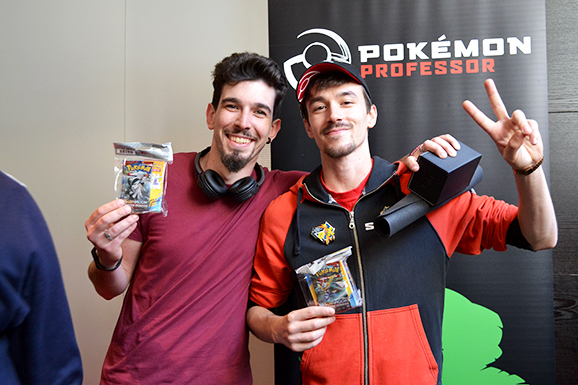 Prizes
1st place: Flights and accommodation plus the chance to volunteer at a prestigious Play! Pokémon event; Champion trophy; Professor Program messenger bag
2nd place: Finalist trophy; Professor Program messenger bag
3rd & 4th place: Semifinalist trophy; Professor Program messenger bag
5th–8th place: Professor Program messenger bag
Entry Requirements
Entry to these competitions is free. They are open exclusively to Pokémon Professors in good standing who hold or will hold a Stage 1 Professor certification by 11:59 p.m. (local time) on the Monday immediately prior to the Professor Cup event they would like to attend.
Those who are interested in joining in the fun should keep an eye on the Pokémon Organized Play forums for information about each event's format!