Pokémon come in all shapes and sizes...and especially demeanors. Some Pokémon are friendly and cuddly. Some Pokémon are bold and brave. And some Pokémon strike fear into the hearts of every creature that gets in their way! Don't take our word for it—you can find out just how sinister these Pokémon are by looking them up in your in-game Pokédex.
Now that it's Halloween season, we get to shine the flashlight on these creepy Pokémon throughout the month of October. Every day, we'll be revealing our picks for the most eerie and frightening Pokémon, and sharing a quote from the Pokédex that supports their delightfully terrifying reputation.
Happy Halloween!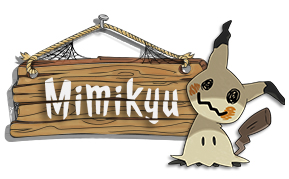 20. WHAT LIES BENEATH
"Its actual appearance is unknown. A scholar who saw what was under its rag was overwhelmed by terror and died from the shock."
– Pokémon Sun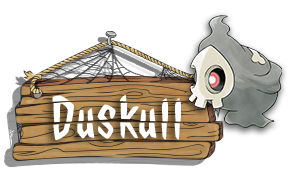 19. DELICIOUS TEARS
"It loves the crying of children. It startles bad kids by passing through walls and making them cry."
– Pokémon Black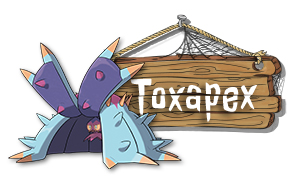 18. CAN YOU BE MORE SPECIFIC?
"Those attacked by Toxapex's poison will suffer intense pain for three days and three nights. Post-recovery, there will be some aftereffects."
– Pokémon Moon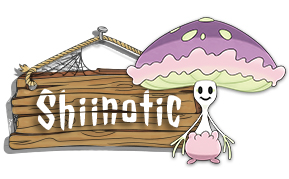 17. YOU SNOOZE, YOU LOSE
"It emits flickering spores that cause drowsiness. When its prey succumb to sleep, this Pokémon feeds on them by sucking in their energy."
– Pokémon Moon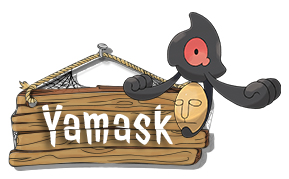 16. FACING YOUR PAST
"Each of them carries a mask that used to be its face when it was human. Sometimes they look at it and cry."
– Pokémon Alpha Sapphire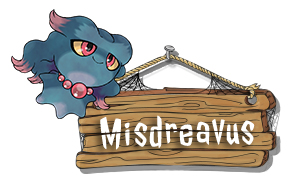 15. TRICKS, NOT TREATS
"It loves to bite and yank people's hair from behind without warning, just to see their shocked reactions."
– Pokémon SoulSilver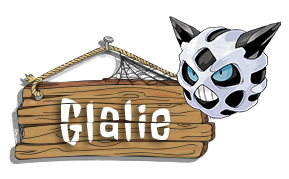 14. FROSTY FEAST
"Glalie has the ability to freely control ice. For example, it can instantly freeze its prey solid. After immobilizing its prey in ice, this Pokémon enjoys eating it in leisurely fashion."
– Pokémon Alpha Sapphire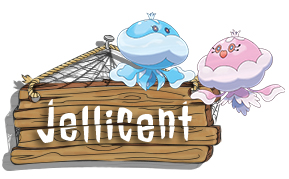 13. LOST AT SEA
"The fate of the ships and crew that wander into Jellicent's habitat: all sunken, all lost, all vanished."
– Pokémon Alpha Sapphire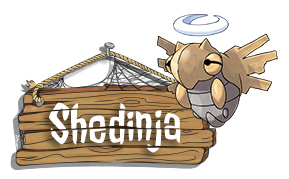 12. DON'T PEEK!
"Shedinja's hard body doesn't move—not even a twitch. In fact, its body appears to be merely a hollow shell. It is believed that this Pokémon will steal the spirit of anyone peering into its hollow body from its back."
– Pokémon Omega Ruby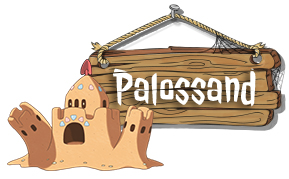 11. NO TRIP TO THE BEACH
"Buried beneath the castle are masses of dried-up bones from those whose vitality it has drained."
– Pokémon Moon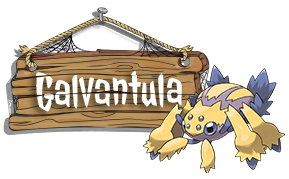 10. A GRUESOME GOURMAND
"They employ an electrically charged web to trap their prey. While it is immobilized by shock, they leisurely consume it."
– Pokémon Omega Ruby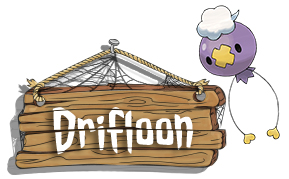 9. THAT'S NOT A BALLOON, KIDS
"Stories go that it grabs the hands of small children and drags them away to the afterlife. It dislikes heavy children."
– Pokémon Sun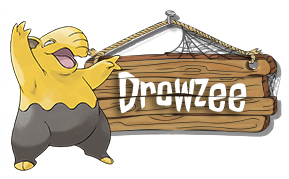 8. IT NOSE WHEN YOU'RE ASLEEP
"If your nose becomes itchy while you are sleeping, it's a sure sign that one of these Pokémon is standing above your pillow and trying to eat your dream through your nostrils."
– Pokémon Ruby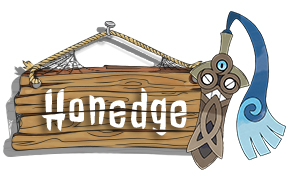 7. DON'T TOUCH!
"If anyone dares to grab its hilt, it wraps a blue cloth around that person's arm and drains that person's life energy completely."
– Pokémon Alpha Sapphire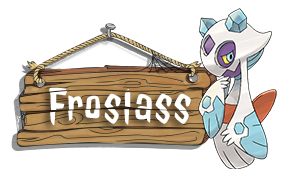 6. DECK THE HALLS
"When it finds humans or Pokémon it likes, it freezes them and takes them to its chilly den, where they become decorations."
– Pokémon Sun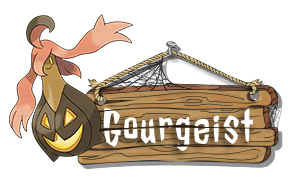 5. A HAIR-RAISING HYMN
"It enwraps its prey in its hairlike arms. It sings joyfully as it observes the suffering of its prey."
– Pokémon Y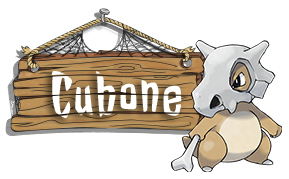 4. FASHION TRAGEDY
"The skull it wears on its head is that of its dead mother. According to some, it will evolve when it comes to terms with the pain of her death."
– Pokémon Moon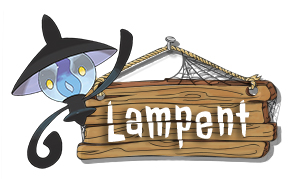 3. INTENSIVE SCARE
"The spirits it absorbs fuel its baleful fire. It hangs around hospitals waiting for people to pass on."
– Pokémon X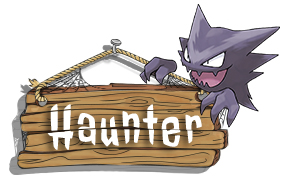 2. LOATHSOME LICKER
"It strikes at humans from total darkness. Those licked by its cold tongue grow weaker with each passing day until they die."
– Pokémon Sun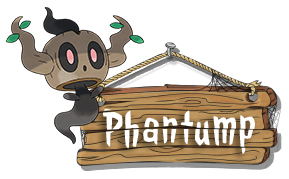 1. TINDERGARTEN
"According to old tales, these Pokémon are stumps possessed by the spirits of children who died while lost in the forest."
– Pokémon Y

Check out all the Pokémon Halloween fun happening throughout October!