Learn to Play the Pokémon TCG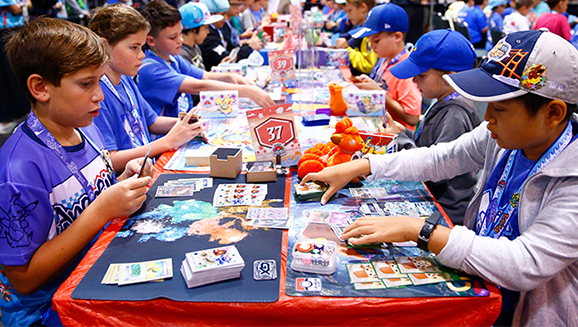 Enter the exciting world of the Pokémon TCG, a fun way to play with your favorite Pokémon. As you'll see in this video, the rules of the Pokémon TCG are surprisingly simple—you'll soon be ready to collect cards and build a deck to start battling! Once you learn the basic rules, it's up to you how you play the game and develop strategies. The choices are infinite, and the thrill is in putting together a winning hand!
Play Online!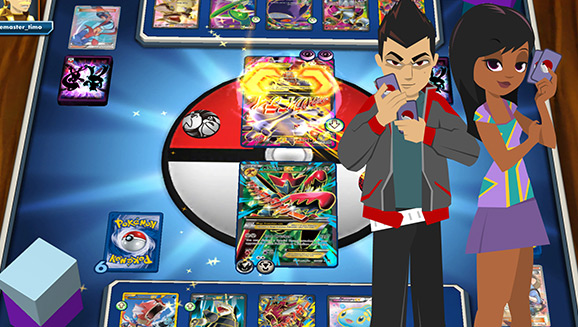 One of the best ways to build up your Pokémon TCG skills is to play the Pokémon Trading Card Game Online. It's free, and it's fun!
Get Some Cards!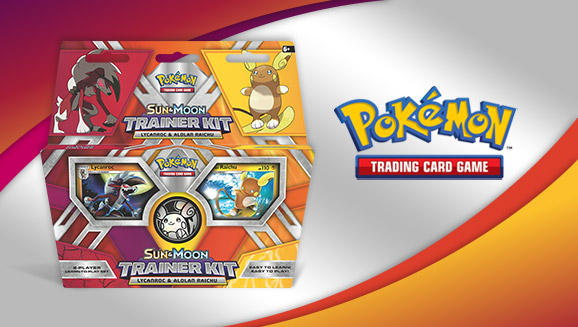 A great way to start building your physical card collection is to pick up a Trainer Kit. It gives you everything you need for two Trainers to play and offers a step-by-step walkthrough to your first game!
Find Events!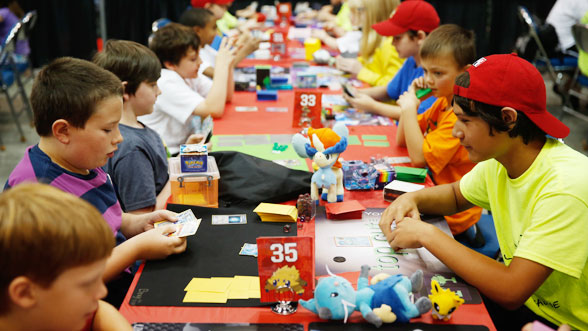 Whether you're a Pokémon TCG pro or just getting started, competing in live events is a great way to improve your game.