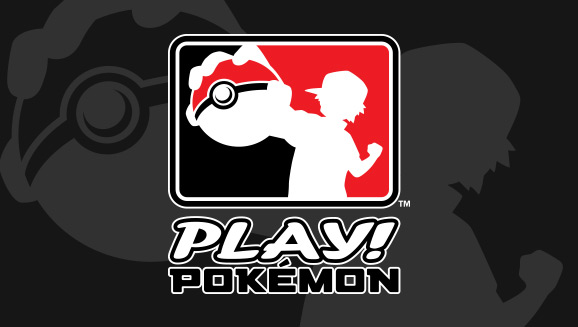 Play! Pokémon is the best way for you and your friends to meet, compete, and enjoy Pokémon! There are events for both the Trading Card Game and Pokémon video games.
There's a Play! Pokémon event for every Pokémon player, regardless of age or experience level. Play! Pokémon League events offer a casual and fun environment where you can join up and play the Pokémon TCG or Pokémon video games. Pokémon League events are especially good for people new to playing Pokémon games, and for those who want to get their first feel for competitive play.
If you're looking for greater competition, you can take part in Championship Series events. The Championship Series takes place over the course of the year and events take place all over the world, with every player hoping to compete in the Pokémon World Championships eventually!